Broken rods
The nightmare of every angler. But don't panic!
Broken rods are in most cases good repairable.
Usually a rod breaks accidental. By that I mean one has stepped on it, was accidentally between the car door, one has to force (folds) after somewhere stuck, etc …
Rod fractures are usually good repairable, but it still should be possible.
A complete crushed rod part is no longer repairable. Also if some big parts are missing of the carbon.
See below some samples of repairs







Pole rods are also good repairable in most cases.
In these cases a reinforcement gets placed on the inside and always on the outside.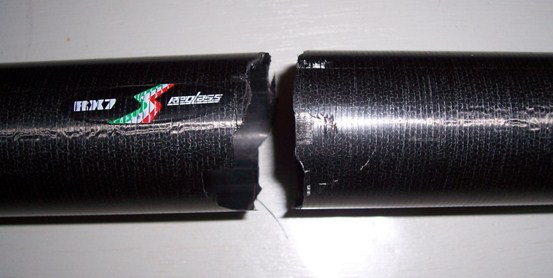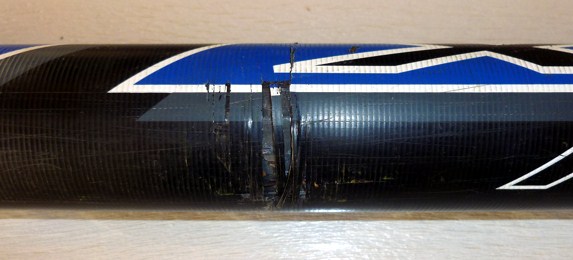 Cracked fishing rods can be repaired.