Guides
When building new rods the desired guides can be placed on your rod(s) .This can be single or double leg guides.
Falcon guides
– Falcon K guides anti tangle (AT), available in sizes 50, 40H, 40, 30H, 30, 25, 20, 16, 12 and 10mm. H stands for High = the high frame model. The lower model is also available.
Available in black, chrome and gun smoke frame.
– Falcon guides available in sizes 50, 40, 30, 25, 20, 16, 12 and 10mm.
These guides are available with black or gun smoke / titanium colour frame.
The inner ring is made of titanium oxide so suitable for fishing with all types of lines including braided lines.
Falcon anti tangle tip top guides available in 10, 12 and 16 mm. Colour frame is gun smoke.
Also available with black and chrome frame in 16mm version.
The ring of these tip guides is a Sic ring.
Falcon K anti tangle guides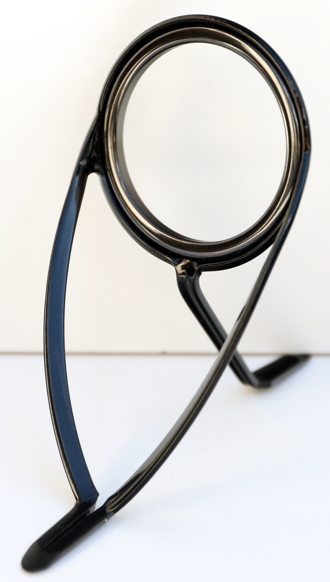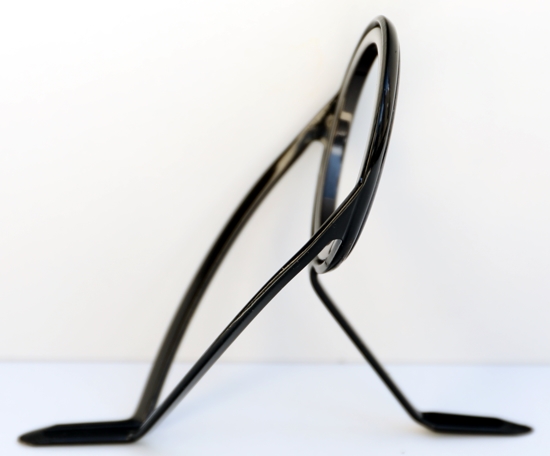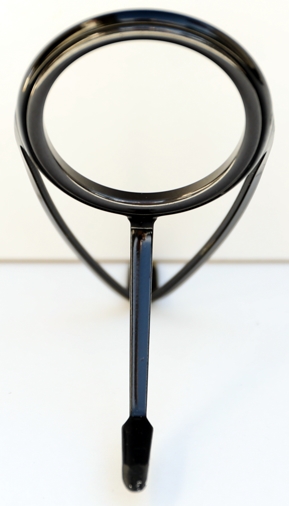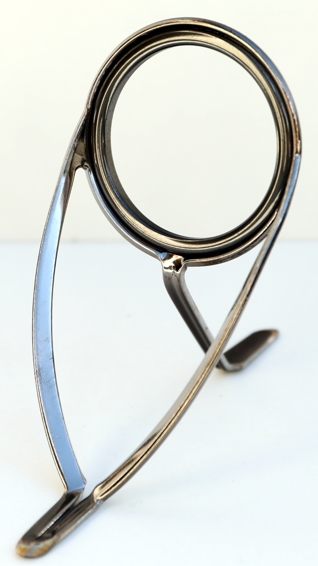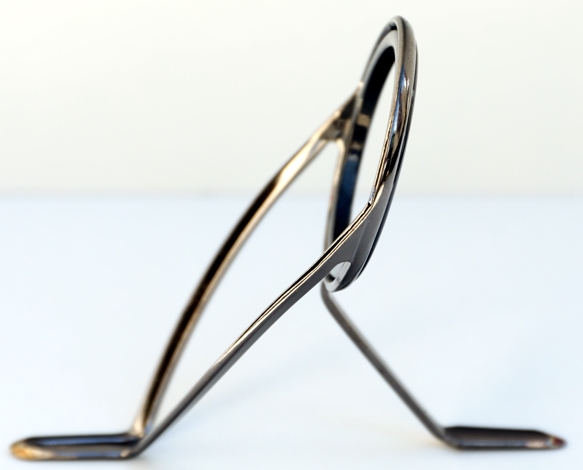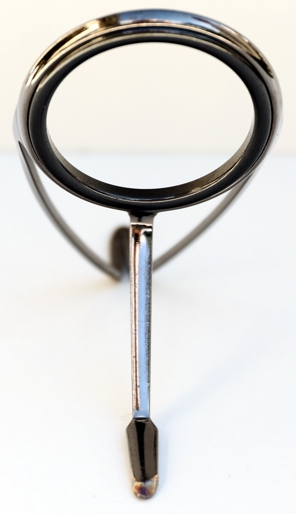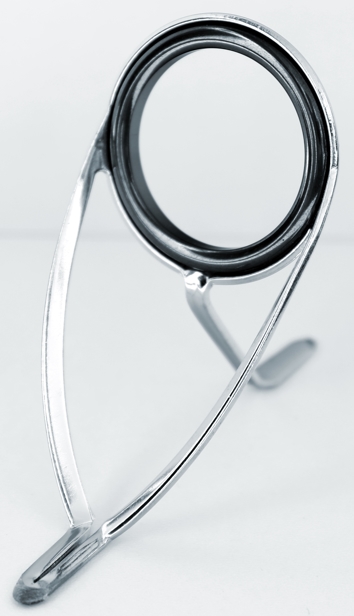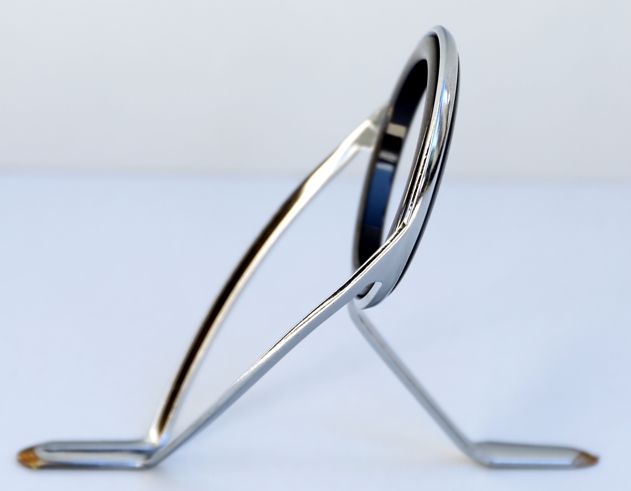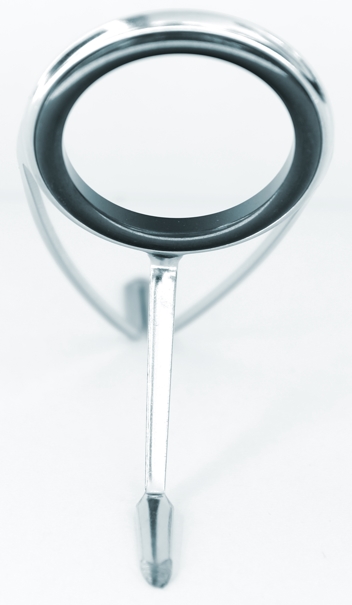 Falcon anti tangle tips Available in 10, 12 en 16mm. Frame colour is Gun smoke.
The ring of these tips is Sic.