Falcon Carp Rods
Nieuw afgebouwde 12ft hengels met een testcurve van 2,75Lbs en 3,25Lbs
De carbon blank is met een matte coating afgewerkt met een carbon motief.

Cannes de 12 pieds nouvelles de 2,75 et 3,25 livres.
Le blanc de carbone est fini avec un revêtement mat avec un motif en carbone.

New ready built 12ft rods with TC of 2,75Lbs and 3,25Lbs
The carbon blank is finished with a matte coating with woven carbon motif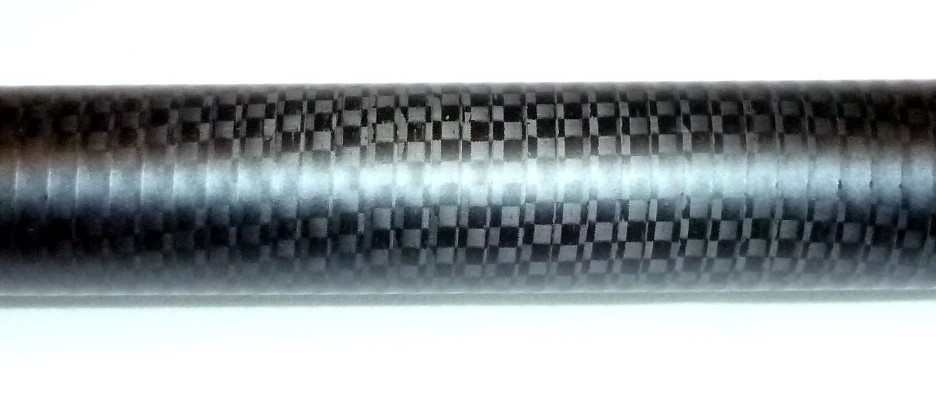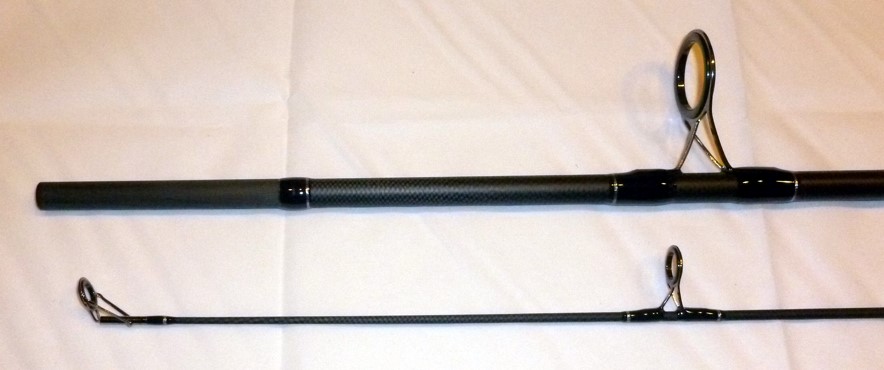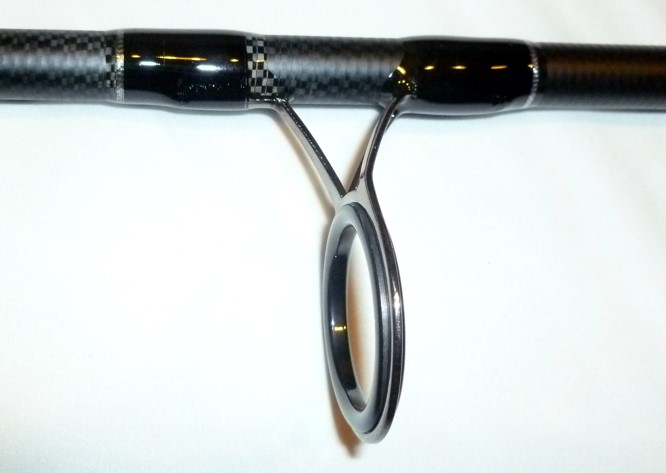 Prijs van de hengels: Prix des cannes: Price of these rods
12 ft. 2,75 Lbs kost/coûte/cost €105.00 / hengel /canne/rod
Bij aankoop van 3 stuks €300.00 À l'achat de 3 pièces
Bij aankoop van 4 stuks €400.00 À l'achat de 4 pièces
12ft. 3,25 Lbs kost/coûte/cost €115.00 / hengel/canne/rod
Bij aankoop van 3 stuks €325.00 À l'achat de 3 pièces
Bij aankoop van 4 stuks € 430.00 À l'achat de 4 pièces
Falcon Carp Rod met Alu reelhouder / avec porte-moulinet Alu reel seat
Deze hengels zijn nu ook verkrijgbaar met een Falcon Alu reelhouder.
De hengel straalt meteen meer klasse uit met deze hoge kwaliteit reelhouder erop gemonteerd.
Alle Falcon alu reelhouders kunnen gemonteerd worden.
Bij bestelling zijn ze na een week leverbaar.

Ces cannes sont aussi disponibles avec un porte-moulinet Falcon Alu.
La canne a immédiatement un look plus classe avec ce porte-moulinet de haute qualité monté.
Tous les porte-moulin Falcon alu peuvent être montés.
Ils peuvent être livrés après une semaine lors de la commande.

These rods are also available with a Falcon Alu reel seat.
It gives the rod more class with this high quality reel seat.
All Falcon aluminium reel seats can be mounted.
When ordered, they are ready in one week.





Prijs van de hengel: Prix des cannes: Price of these rods:
– Een hengel 12ft 2,75Lbs met een J-7 reelhouder kost €145.00 par canne avec porte-moulinet J-7
Bij aankoop van 3 stuks €400.00 À l'achat de 3 pièces
Bij aankoop van 4 stuks €500.00 À l'achat de 4 pièces
– Een hengel 12ft 2,75Lbs met een A-3 reelhouder kost €152.00 par canne avec porte-moulinet A-3
Bij aankoop van 3 stuks €430.00 À l'achat de 3 pièces
Bij aankoop van 4 stuks €550.00 À l'achat de 4 pièces
– Een hengel 12ft 3,25Lbs met een J-7 reelhouder kost €152.00 par canne avec porte-moulinet J-7
Bij aankoop van 3 stuks €420.00 À l'achat de 3 pièces
Bij aankoop van 4 stuks € 520.00 À l'achat de 4 pièces
– Een hengel 12ft 3,25Lbs met een A-3 reelhouder kost €159.00 par canne avec porte-moulinet A-3
Bij aankoop van 3 stuks €440.00 À l'achat de 3 pièces
Bij aankoop van 4 stuks € 575.00 À l'achat de 4 pièces